Hawke's Bay (Napier and Hastings)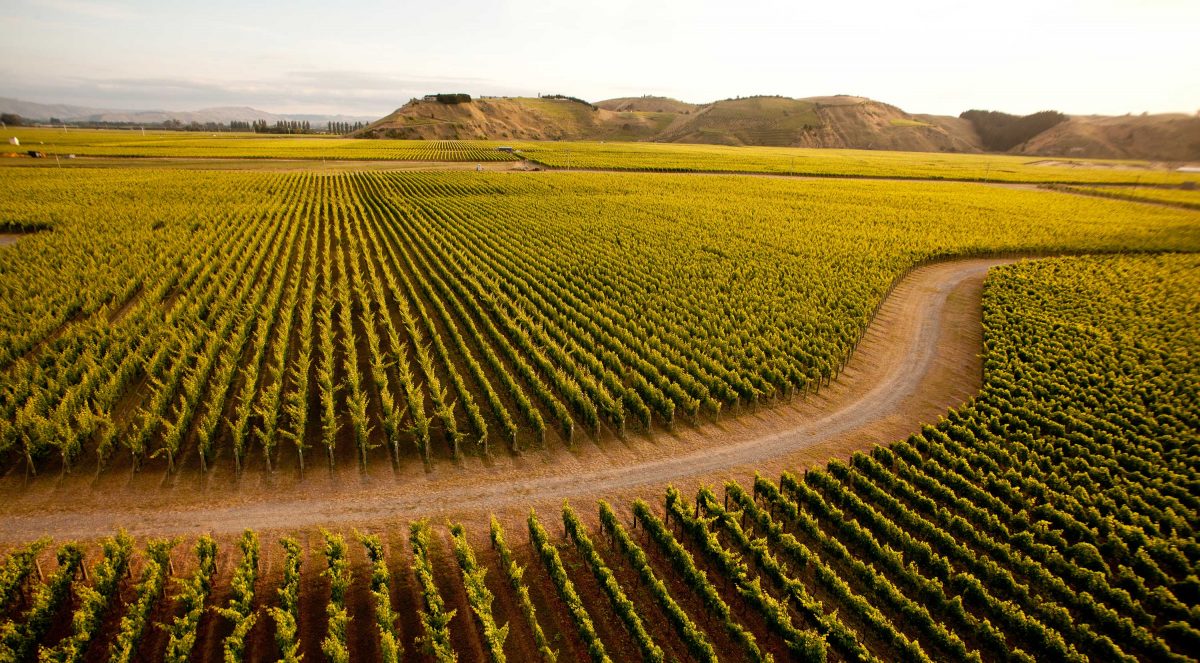 The Hawke's Bay region on the North Island's east coast is New Zealand's leading food and wine region. Its two main cities of Napier and Hastings offer an eclectic mix of visual and sensory experiences. Discover fresh local produce and artisan food producers complemented by a vibrant arts scene and a rich Māori culture.
In 1931 Napier and Hastings were badly damaged by a massive, deadly earthquake. Both towns were almost completely levelled, and were then rebuilt in the style of the time. As a result, Napier and Hastings are home to a world-class concentration of Art Deco architecture.
Things to do in Napier and Hastings
Basking in over 2200 hours of sunshine every year, Hawke's Bay is a year-round holiday destination. The landscapes of the Hawke's Bay include high, forested ranges, coastal plains, wide rivers and glorious beaches. This means there are plenty of walks and outdoor activities to try.
Hawke's Bay is the country's oldest winemaking region and is New Zealand's top producer of award-winning red wines. A Hawke's Bay wine tour is a must-do while you're in the region.
A trip out to the Cape Kidnappers gannet colony should definitely be on your list if you're into wildlife.
Napier and Hastings events
The region hosts a number of 'must see' events throughout the year, but in particular over the summer months.
February: Art Deco Weekend. Celebrate Napier's beautiful Art Deco heritage with a long weekend full of fun! There are 1930s-themed costume events, live music, food and entertainment.
March: Summer concerts. Experience the natural outdoor concert venues at one of Hawke's Bay's many wineries. The Mission Concert, Church Road Jazz Concert and Black Barn concert series are popular events. Enjoy the summer weather with friends, soaking up the atmosphere with great wine and fantastic entertainment.
November: Hawke's Bay FAWC (Food and Wine Classic). A series of food and wine events around the region providing fun and great value ways to try local produce. Look out for the Winter series in June as well!
Napier and Hastings Backpacker Jobs
If you're looking for seasonal horticultural work in New Zealand like fruit picking or vineyard work, then the Hawke's Bay is one of the best locations. Check out this site for job listings.
Getting to Napier and Hastings:
InterCity operates daily services to Napier and Hastings from towns and cities around the North Island, including Wellington, Auckland, Rotorua and Palmerston North.