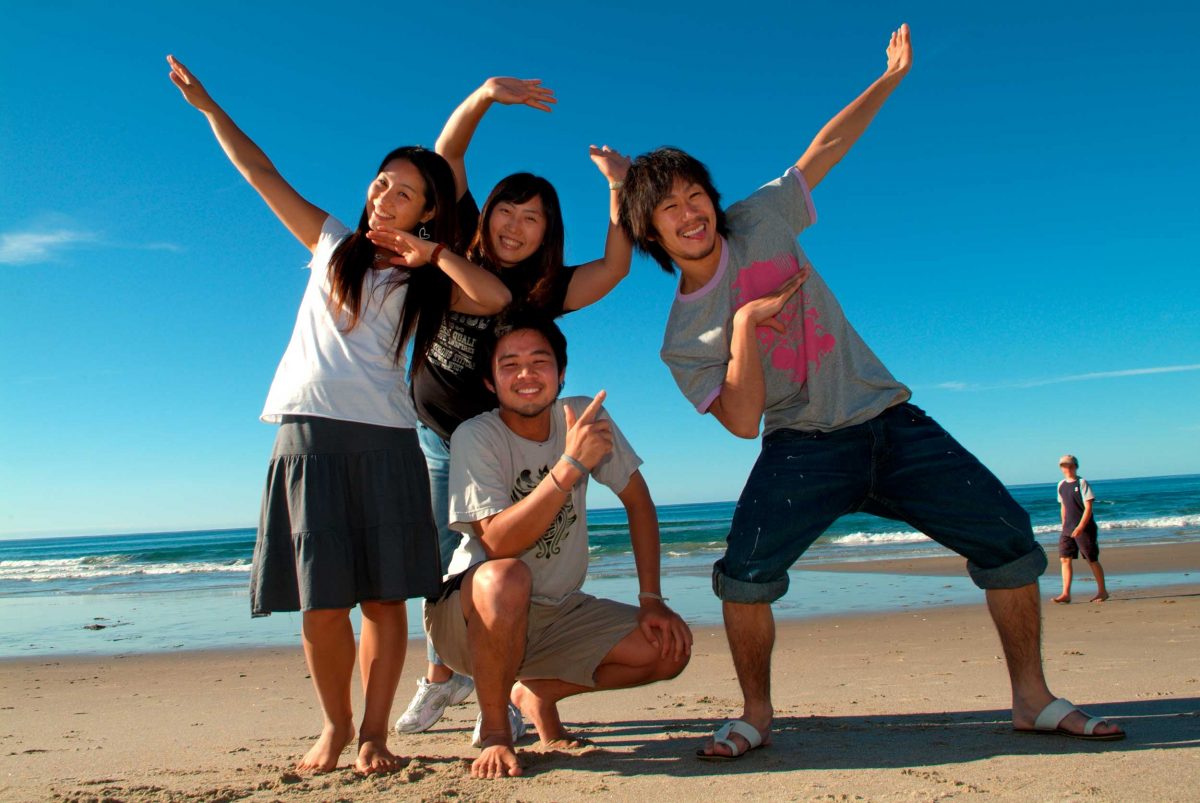 Travelling isn't just about seeing the sights and ticking a list of places off your bucket list. A big part of the true backpacker experience is meeting people and getting an insight into their way of life. One of the best ways to do this is by going where the locals go and doing what they do – including travelling on public transport.
New Zealand is a safe and friendly place to explore, and choosing to travel like a local is a great way to learn about NZ from Kiwis as well as other travellers.
How to travel like a local
InterCity is NZ's largest bus operator, with a comprehensive network connecting towns and cities throughout the North and South Islands. On many routes there are multiple daily services to choose from so you can schedule your travel to suit your plans. There's free WiFi on board so you can stay connected while you travel. There are also InterCity agents throughout the country, so wherever you go there's someone local to talk to for advice.
Most importantly, though, InterCity isn't a backpacker "party bus" company. When you travel with InterCity you'll meet other like-minded travellers, as well as thousands of Kiwis who use the services every day.
If you want to travel like a local, why not book your NZ travel with InterCity. You can book individual trips or take advantage of their range of flexible transport passes. While these bus passes are ideally suited to backpackers, they're also used by students and all kinds of New Zealanders.
Whatever style of travel you choose, take the time to interact with those around you and remember this ancient Maori whakataukī or proverb:
He aha te mea nui o te ao? He tangata! He tangata! He tangata!
What is the most important thing in the world? It is people! It is people! It is people!