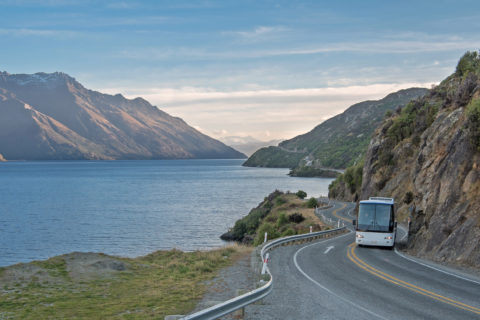 Sort passport and visa – tick. Book flight to New Zealand – tick. Now all you need to decide is where to go, what to see and how to get there. This can seem like quite a daunting task, planning...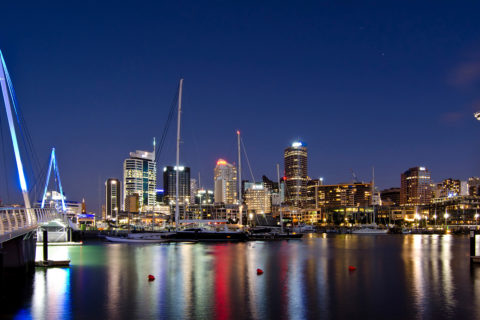 Planning a trip to New Zealand and thinking you'll catch the first bus out of Auckland? Think again! Auckland is the perfect place to base yourself for at least a few days. There aren't many cities in New Zealand (in fact...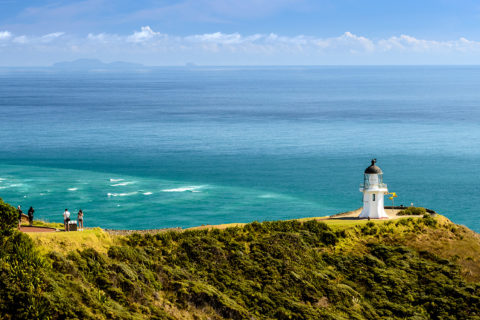 Take a trip through history, a magical mystery tour to the tip of New Zealand, where amid sand, sea and stories you'll find a very special place indeed.