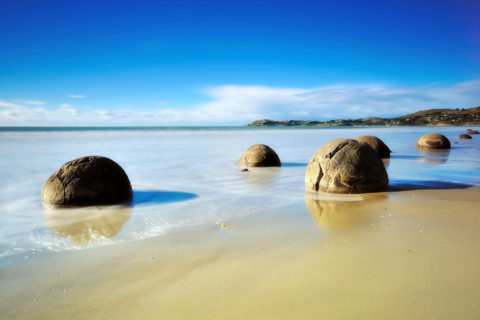 From flat whites to spider bites, read these unusual NZ travel tips by our guest blogger, the Tiki Touring Kiwi.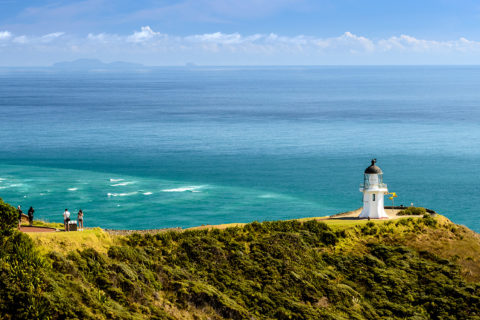 Take a trip through history, a magical mystery tour to the tip of New Zealand, where amid sand, sea and stories you'll find a very special place indeed.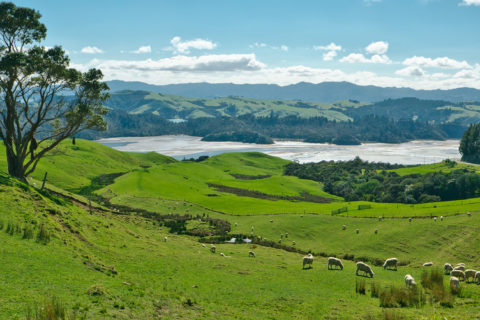 Find out the story behind the Māori name for the North Island: Te Ika-a-Maui.