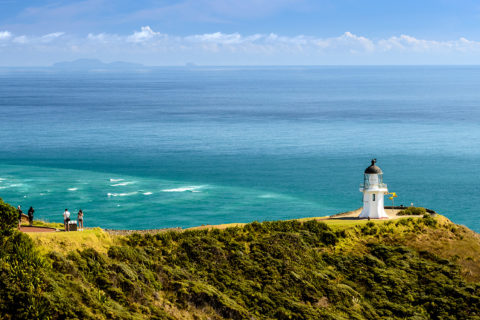 Take a trip through history, a magical mystery tour to the tip of New Zealand, where amid sand, sea and stories you'll find a very special place indeed.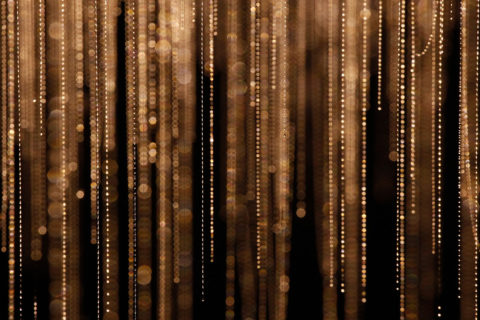 Ever wondered what's creating the beautiful twinkling lights inside Waitomo Caves?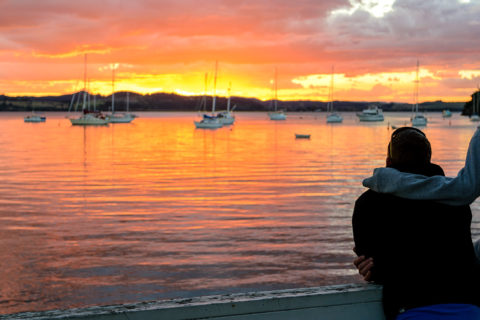 Romance, action and adventure are waiting for you in this subtropical paradise.