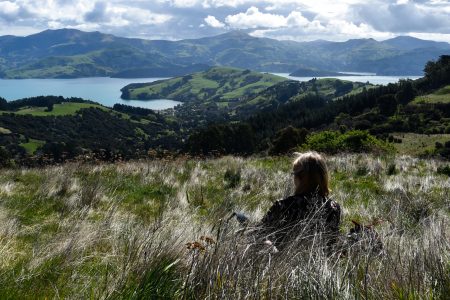 The historic village of Akaroa, near Christchurch in New Zealand's South Island, offers a unique taste of French influence, and stunning scenery.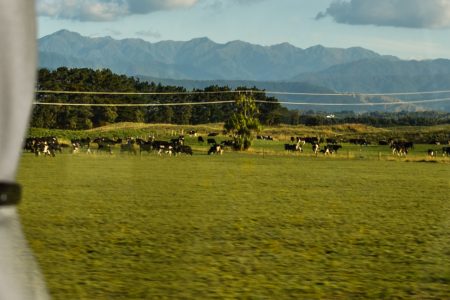 It's often said New Zealand bus travel can't take you to excited places, and isn't the best way to get between destinations. But this couldn't be further than the truth.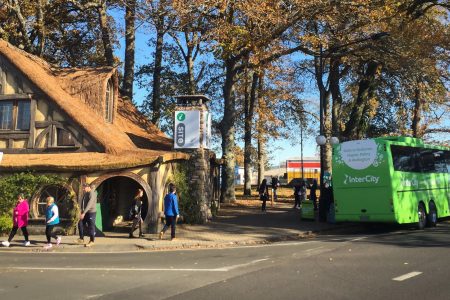 Planning your New Zealand travel by bus can be daunting, but here are five top tips for making the most of your journey.