Category: Tips and Tricks
Backpacking tips and tricks – travel tips on everything from planning your trip to packing and saving money while you travel.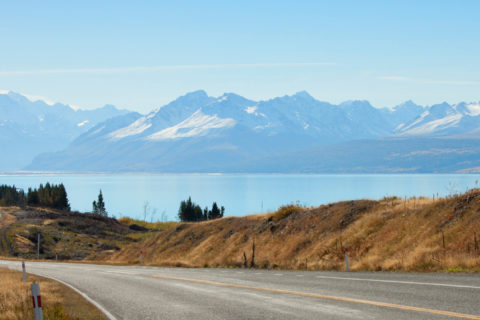 You won't find these facts in the average guidebook, but believe us - you need to know these things about New Zealand before you arrive in the country. Don't say we didn't warn you!