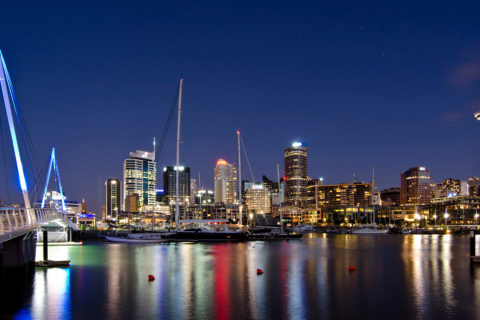 Planning a trip to New Zealand and thinking you'll catch the first bus out of Auckland? Think again! Auckland is the perfect place to base yourself for at least a few days. There aren't many cities in New Zealand (in fact...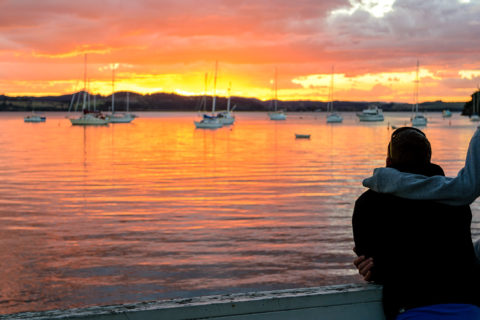 Romance, action and adventure are waiting for you in this subtropical paradise.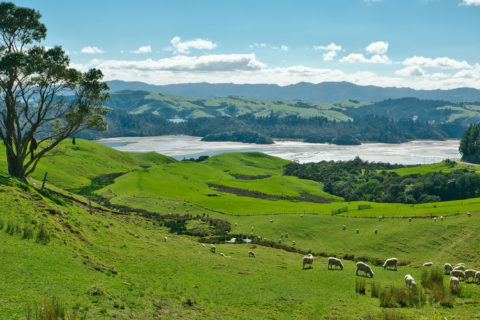 Find out the story behind the Māori name for the North Island: Te Ika-a-Maui.