Category: Getting around
Handy tips on getting around New Zealand for backpackers and independent travellers.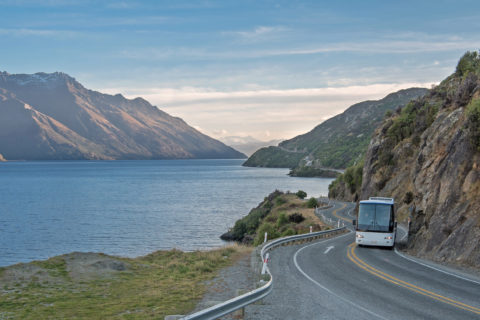 Sort passport and visa – tick. Book flight to New Zealand – tick. Now all you need to decide is where to go, what to see and how to get there. This can seem like quite a daunting task, planning...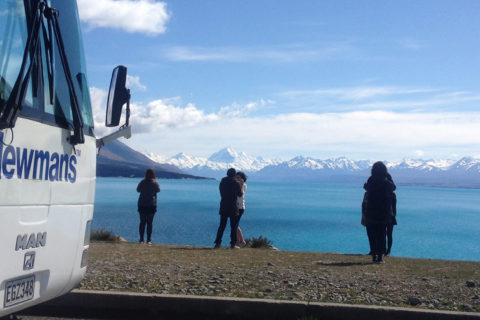 Air travel isn't the only way to get around. Find out why travelling New Zealand by bus is the way to go!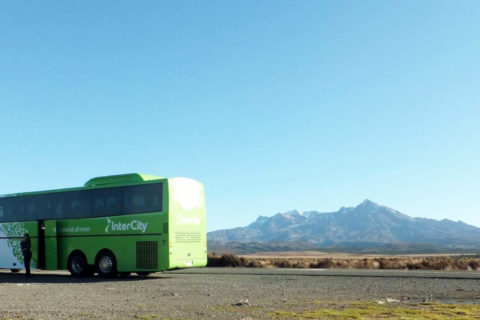 Find out why travelling around NZ by bus is a unique experience.