Category: See and Do
Tips on where to go and what to see and do in New Zealand. Top attractions and must-see destinations around New Zealand to add to your NZ travel plans.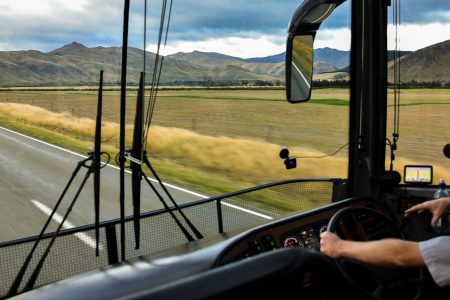 Queenstown is one of the South Island's top destinations, and with majestic scenery on offer there are plenty of reasons to experience these four best Queenstown day trips.