Category: See and Do
Tips on where to go and what to see and do in New Zealand. Top attractions and must-see destinations around New Zealand to add to your NZ travel plans.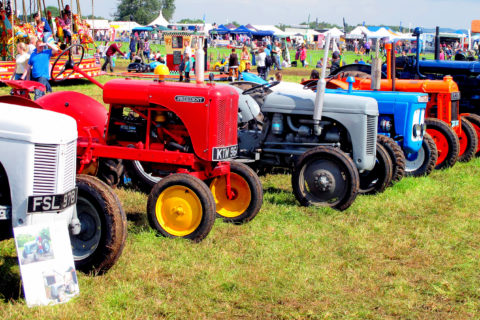 I grew up in a small New Zealand rural community, where farming and forestry were the backbone of the town, the lifeblood of the community. One of my fondest memories as a child was going to the annual A&P Show....