Category: See and Do
Tips on where to go and what to see and do in New Zealand. Top attractions and must-see destinations around New Zealand to add to your NZ travel plans.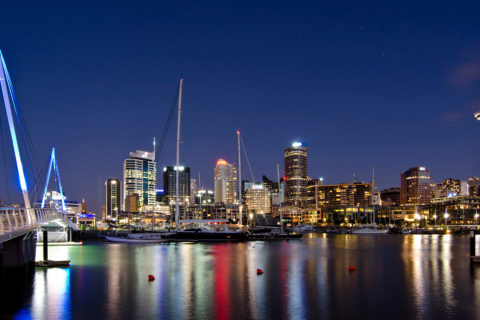 Planning a trip to New Zealand and thinking you'll catch the first bus out of Auckland? Think again! Auckland is the perfect place to base yourself for at least a few days. There aren't many cities in New Zealand (in fact...