Category: Tips and Tricks
Backpacking tips and tricks – travel tips on everything from planning your trip to packing and saving money while you travel.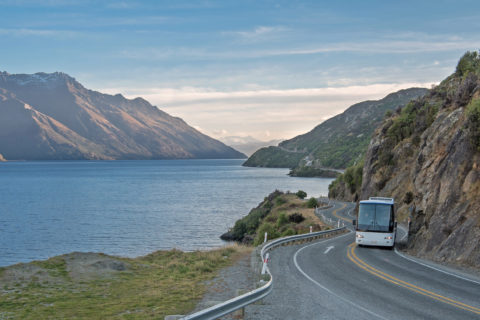 Sort passport and visa – tick. Book flight to New Zealand – tick. Now all you need to decide is where to go, what to see and how to get there. This can seem like quite a daunting task, planning...