Category: Tips and Tricks
Backpacking tips and tricks – travel tips on everything from planning your trip to packing and saving money while you travel.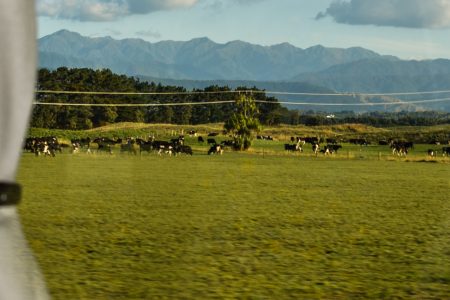 It's often said New Zealand bus travel can't take you to excited places, and isn't the best way to get between destinations. But this couldn't be further than the truth.