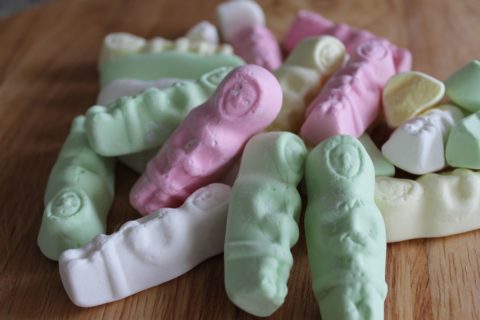 Ever heard of huhu grubs? What exactly is L&P and where can I find it? We've got answers to all your questions about the weirdest foods in New Zealand...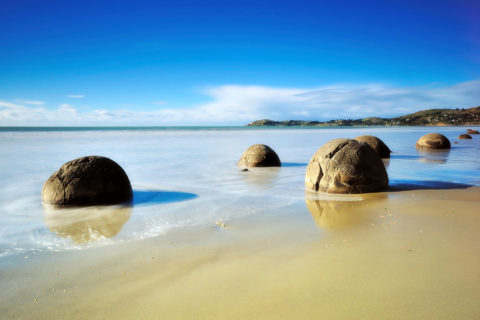 From flat whites to spider bites, read these unusual NZ travel tips by our guest blogger, the Tiki Touring Kiwi.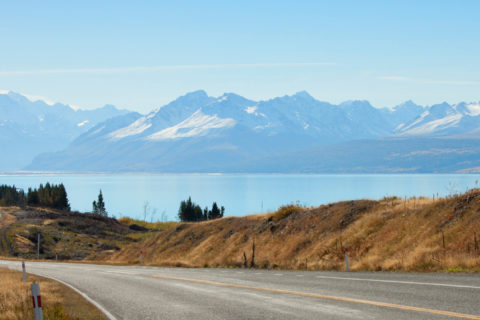 You won't find these facts in the average guidebook, but believe us - you need to know these things about New Zealand before you arrive in the country. Don't say we didn't warn you!