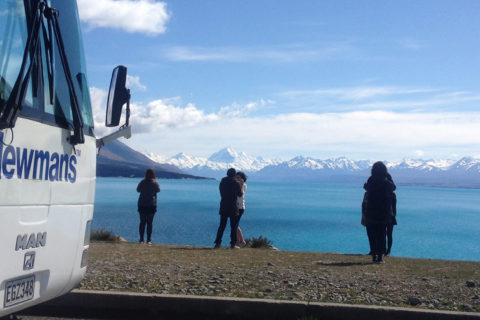 Air travel isn't the only way to get around. Find out why travelling New Zealand by bus is the way to go!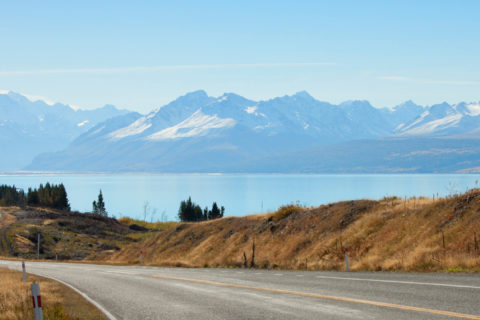 You won't find these facts in the average guidebook, but believe us - you need to know these things about New Zealand before you arrive in the country. Don't say we didn't warn you!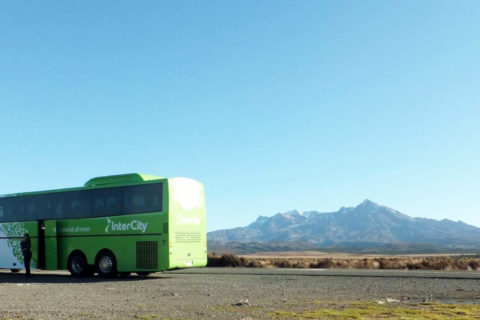 Find out why travelling around NZ by bus is a unique experience.